Melbourne Videographers Movie Scene Productions
We work specifically to your needs, combined with a dedicated eye for composition, exquisite detail, story telling and creativity so you can be assured of excellence and originality when it comes to your special event.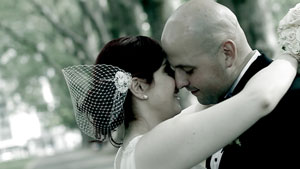 "John, to you a huge thank you for all your amazing hard work you put into our wedding day and our video. You really made the memory come alive for us as we watch back"
Forever grateful Paul & Adele
"We would like to thank you John for the hard work you put into our wedding! It was beyond our expectations! We appreciate all the hard work, smiles & laughs you put into our wedding day! You gave us everything and more. Well done to Movie Scene who made our wedding day unforgettable"
Ben & Christina