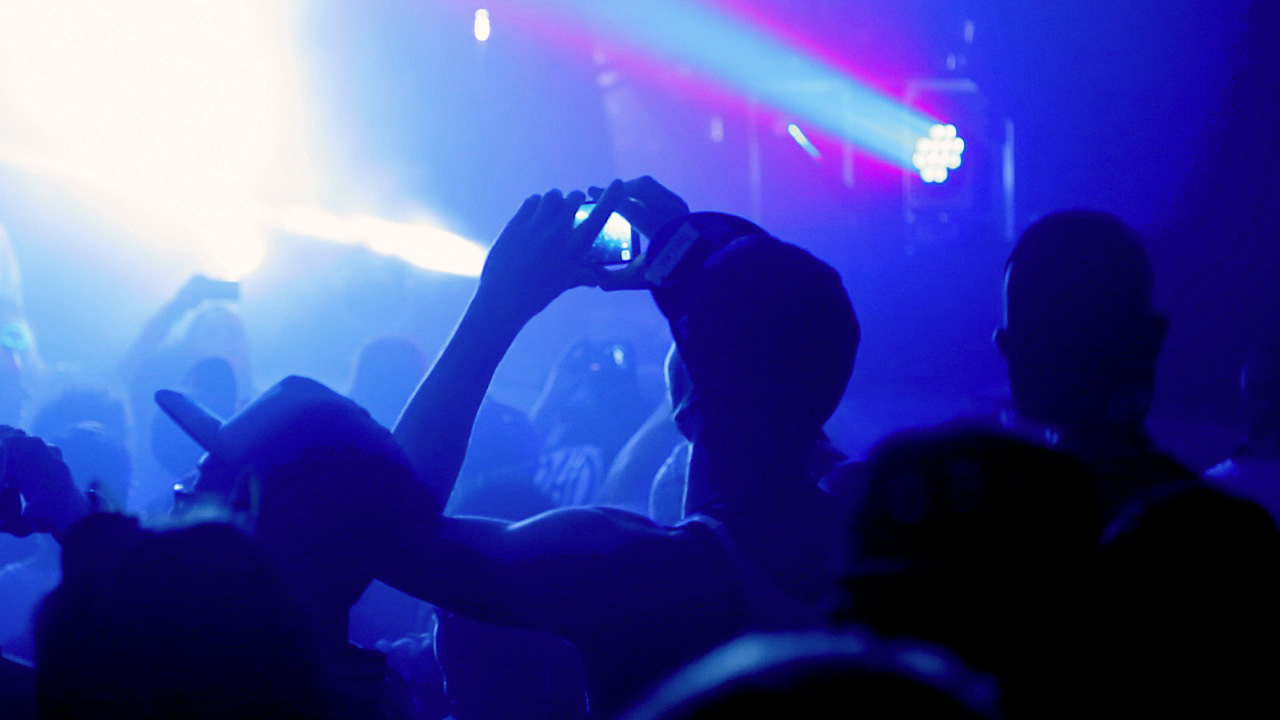 PHD Video Highlights
PHD Free Hoodie Party 27th September was a rocking event.
On Saturday night, September 27, PHD & The Hi Fi hosted the Free Hoddie Party and the fans celebrated hard like they always do. Movie Scene Productions were there to highlight the nights event.
The DJ's , Scott Murray, PGRAM, James & Raquel, Dj EM, St Luke & Scott Alert, Jewelz, Kidd Kaos, Soul-T & Dean Dee.
Below is the Highlights video showcasing the entire night.
LIKE, Link, share, comment and Tag yourselves.